Environment 
Stacks Family Farms' indoor grow space is hermetically sealed for precise climate control, which helps ensure the hemp plants will thrive in an environment free of pests, troublesome bacteria, and mold spores. In return, we are blessed with a superior finished product of indoor, organically grown hemp flowers. More importantly, it gives us flowers that are safe, clean, aromatic, flavorful, and potent.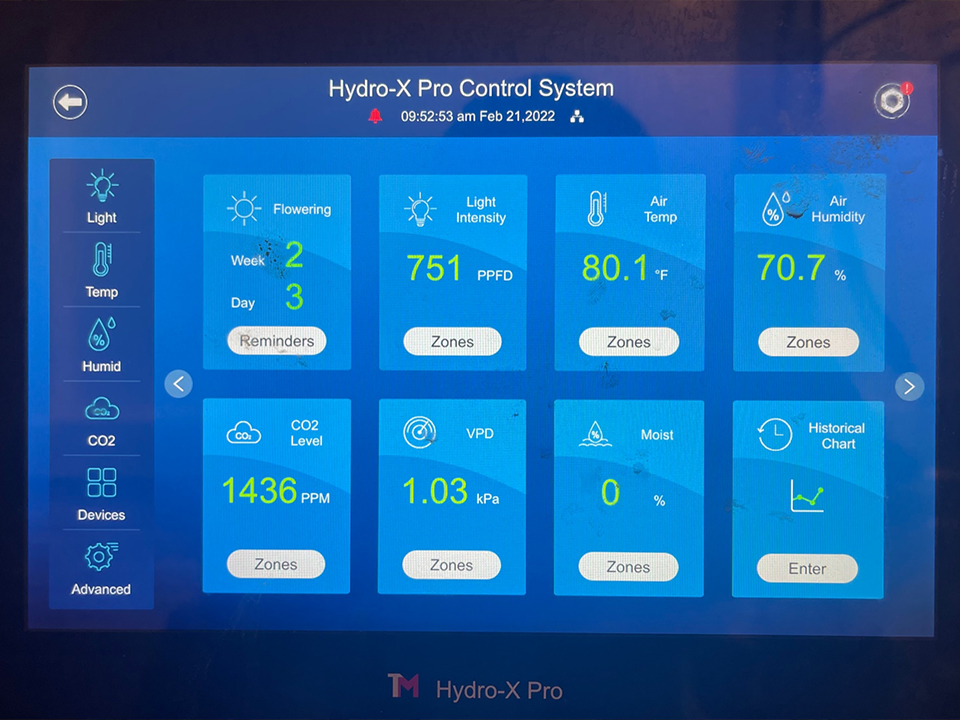 Seeds
We are always on the hunt for new strains with unique flavors and terpene profiles. Our goal is to offer both classics and new genetics as our industry continues to grow. Seed sourcing and superior genetics are our priority in creating a premium hemp flower.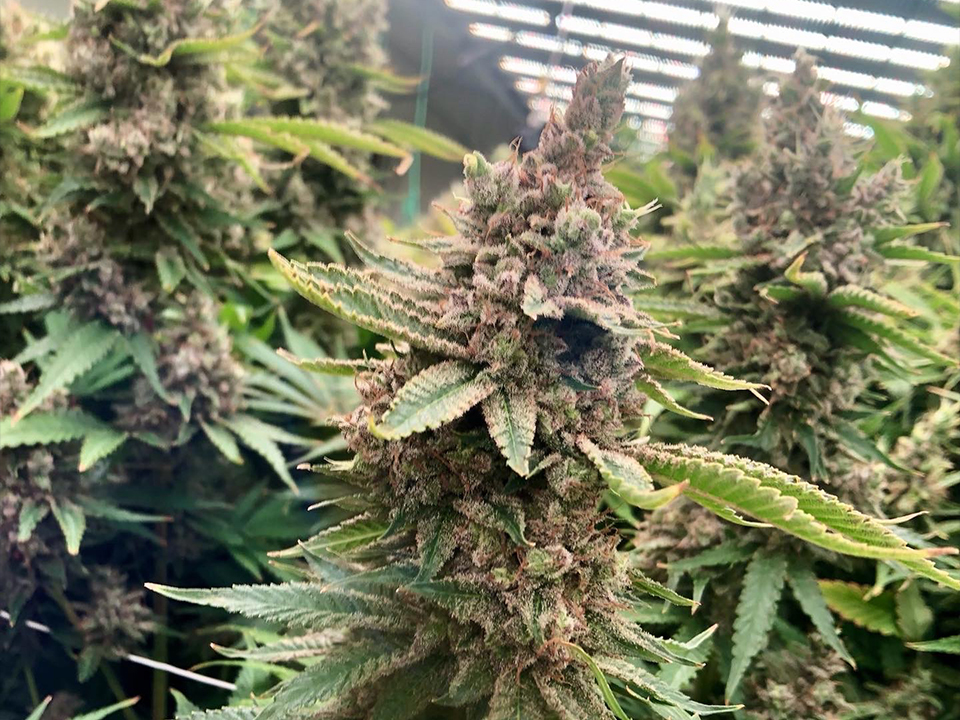 Strain Curation 
We hand select mothers of each strain in search of the plant richest in cannabinoids. Prior to entering production, we make sure our mother plants are packed with exotic terpene profiles, structure, bag appeal, and overall effects. Having a genetic library of proven mothers to keep all our fan favorites in rotation gives our customers a diverse menu of new and classic organic hemp flowers. Quality is at the forefront of every stage of the curation process, as we aim to give our customers a cannabis experience they will never forget.  
Cultivation 
Living soil, clean water, full spectrum LED grow lights, and hermetically sealed rooms paired with organic-only nutrients make certain our plants can produce pure flowers, grown to their full genetic expressions. Our experienced growers, along with the help of our ideal temperature and lighting conditions, help cultivate the richest flowers.  
Cut and Cure 
Our team uses over a decade of experience to help move from the moment the flower is ripe and ready to be cut, to being dried and cured. This art form is handled meticulously to reap the rewards of beautiful aromas and flavors.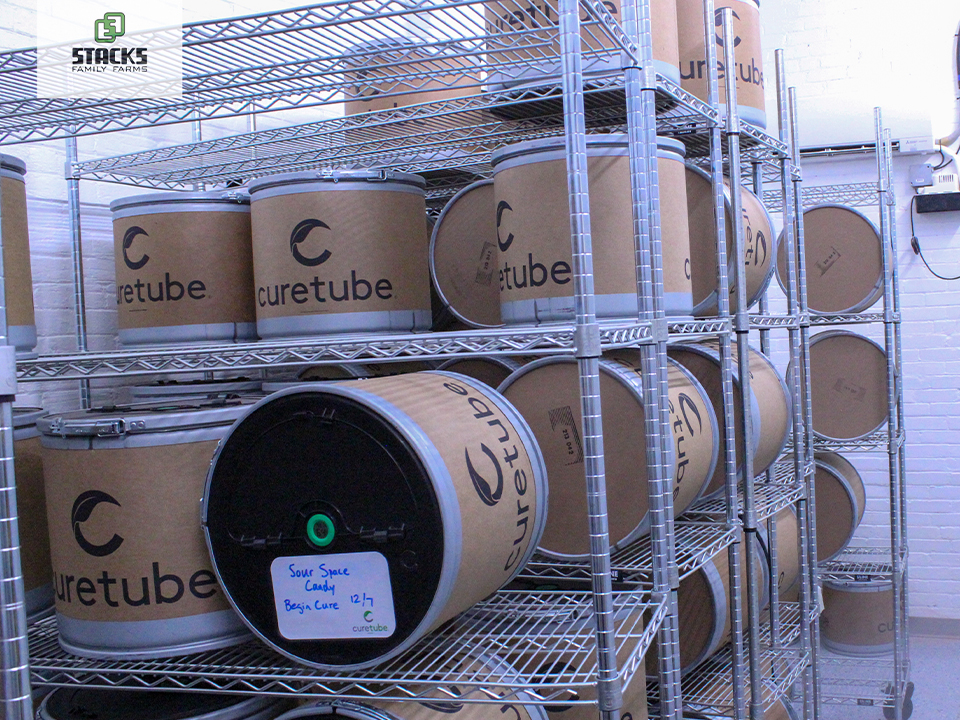 Handled With Love 
We use inclusive irrigation, rather than hand-watering. In return, this gives our growers more time to give each plant the daily hands-on love they need to thrive. At harvest, each flower is hand manicured and carefully trimmed to preserve trichomes and allow our flowers to shine. The flower is then packaged with the utmost care to make sure it arrives to our customers in top form.