About Stacks Family Farms
BORN OUT OF PASSION
Stacks Family Farms was born out of passion and love for the cannabis plant. Our team has a burning desire to create a higher-quality smokable flower in the hemp sector.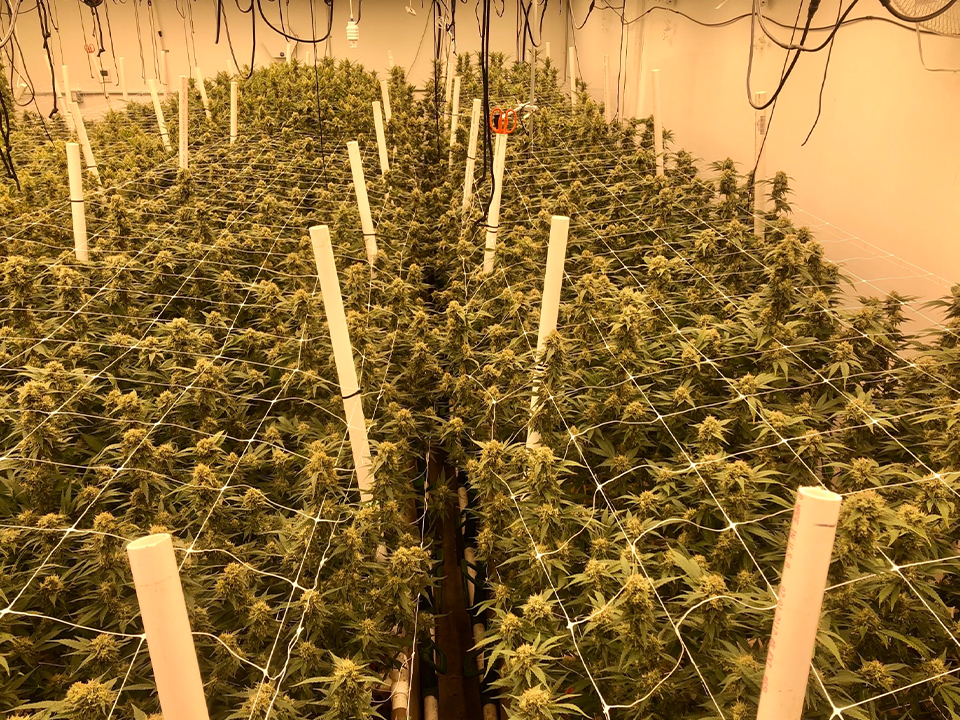 Cannabis Growing Experience
The grow team at Stacks Family Farms gets its experience  from working outdoors, indoors, and in both greenhouse + light deprivation greenhouse environments. With over a decade of experience in those settings, it is obvious to the team that organics is clearly the best way for growing the cannabis plant to its full genetic potential. With years of experience out west on a quest to learn this craft, submersed in some of cannabis's most legendary deep-rooted communities (places like the historic emerald triangle in the Humboldt hills and the beautiful Illinois Valley of southern Oregon), we have brought this experience back to our home in the Midwest.
To achieve the best quality here in La Crosse, Wisconsin, we chose to build an indoor garden with hermetically sealed rooms and full-on environmental control. This allows us to harvest gorgeous, small-batch flowers every three weeks. Our indoor environment gives us excellent control over potential pests and unwelcoming grow conditions that are inevitable with an outside environment. After all, our priority is to ensure a clean, safe, pesticide-free, organic flower.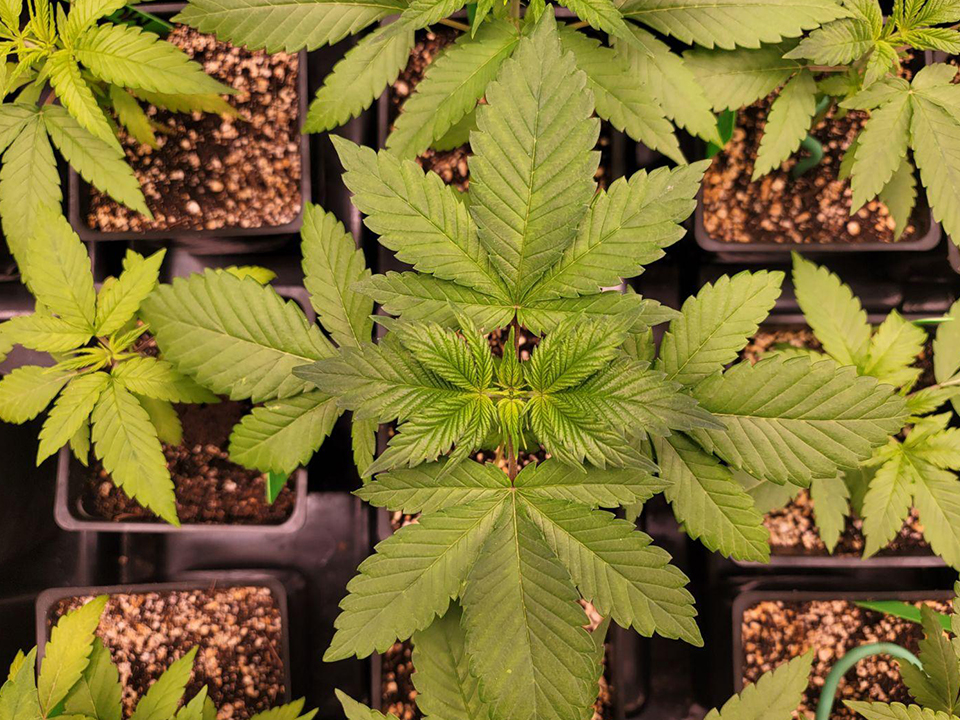 Cannabis Genetics Are Important
Here at Stacks Family Farms, we know how important good genetics are. Our team is committed to research and development and will only bring new strains to our customers that check all the boxes (terpene profile, cannabinoids desired, bag appeal, trichome development, effects).
Finally, the flower will be lab-tested to ensure our product is safe and ready for consumption before being placed on our production menu.